Transforming Government with
agile technologies
Who we are
Govsoft is an American technology firm.
As a firm, we offer leading experts in technology and government, with bold thinking, inspired people and a passion for results that come together for extraordinary impact.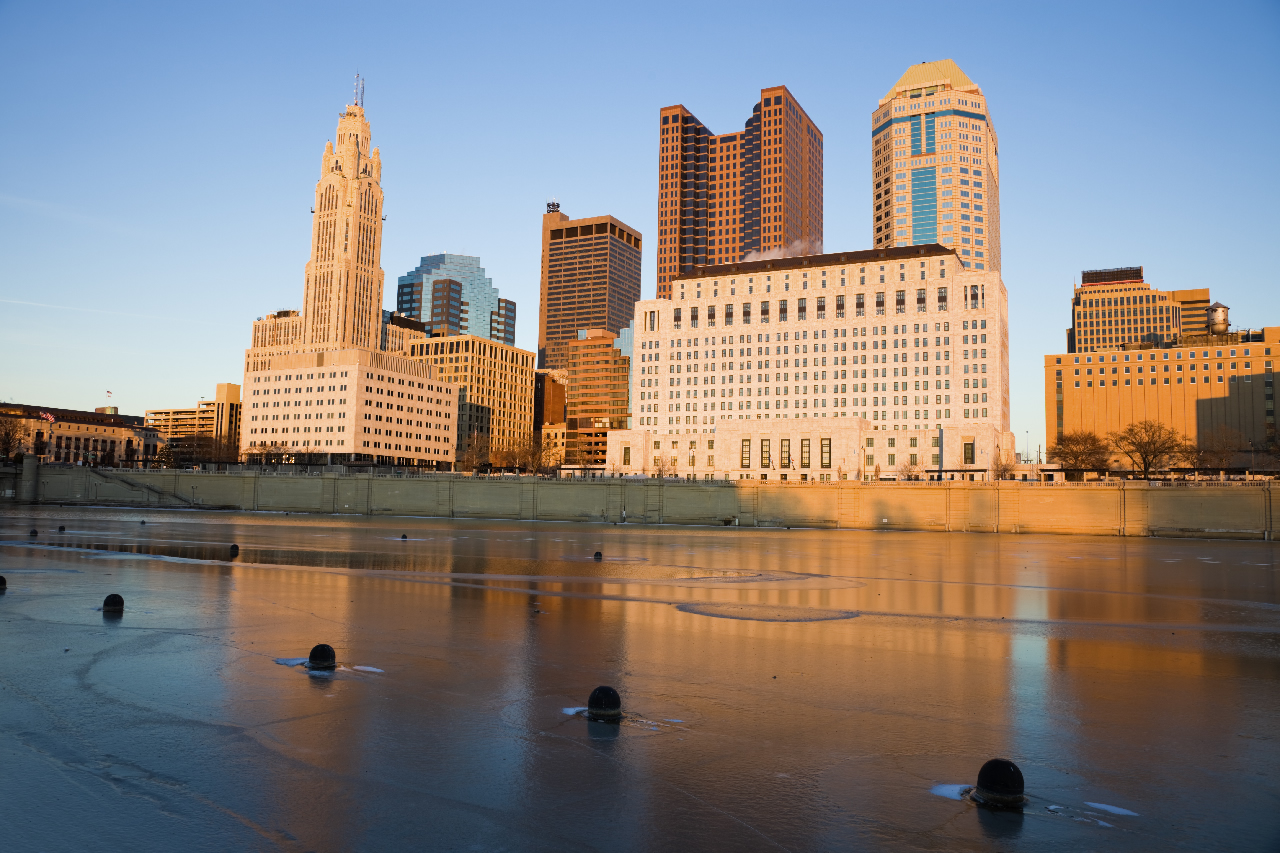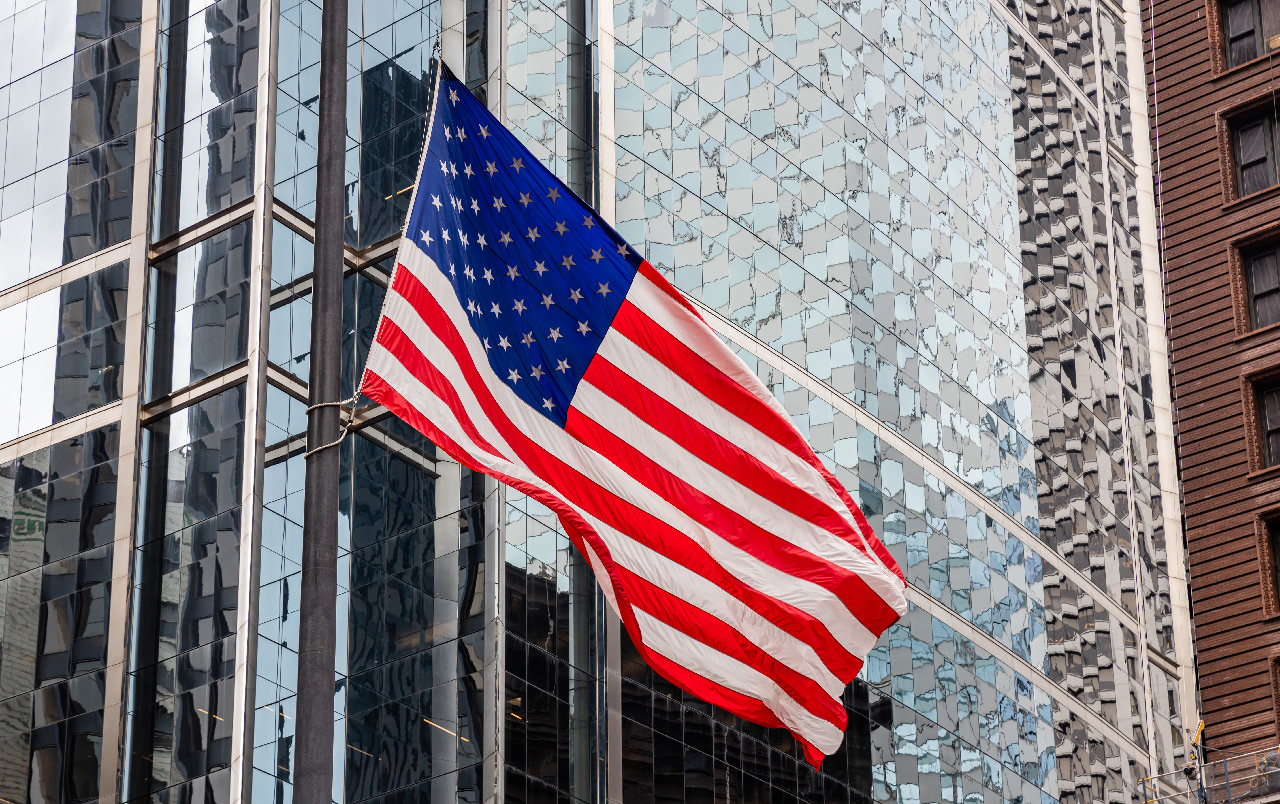 How we can help
Ensuring Compliance Throughought Transformations
Microsoft is our prefered partner with over $1Bn investment made each year in securing the Azure cloud platform. Leveraging this investment allows Govsoft to rapidly, effectively, and affordably bring state-of-the-art technologies to government.
Automation
Artificial Intelligence
Machine Learning
Robotic Process Automation
Compliance
State
Federal
Industry Specific
Reasons to choose us
Why Govsoft
Govsoft is an industry leader in developing secure systems for governments.
We offer simple & digital solutions for governments and other industries.
Organizations including the FBI and Walmart have used technology developed by the Govsoft team.
Our world-class team has previously done work for Apple, and Dropbox.
We draw on our combined expertise to help governments deliver a seamless and secure experience across platforms.
Digitally infused experiences that enable governments to do more with less